Black Power Seamless Biker Shorts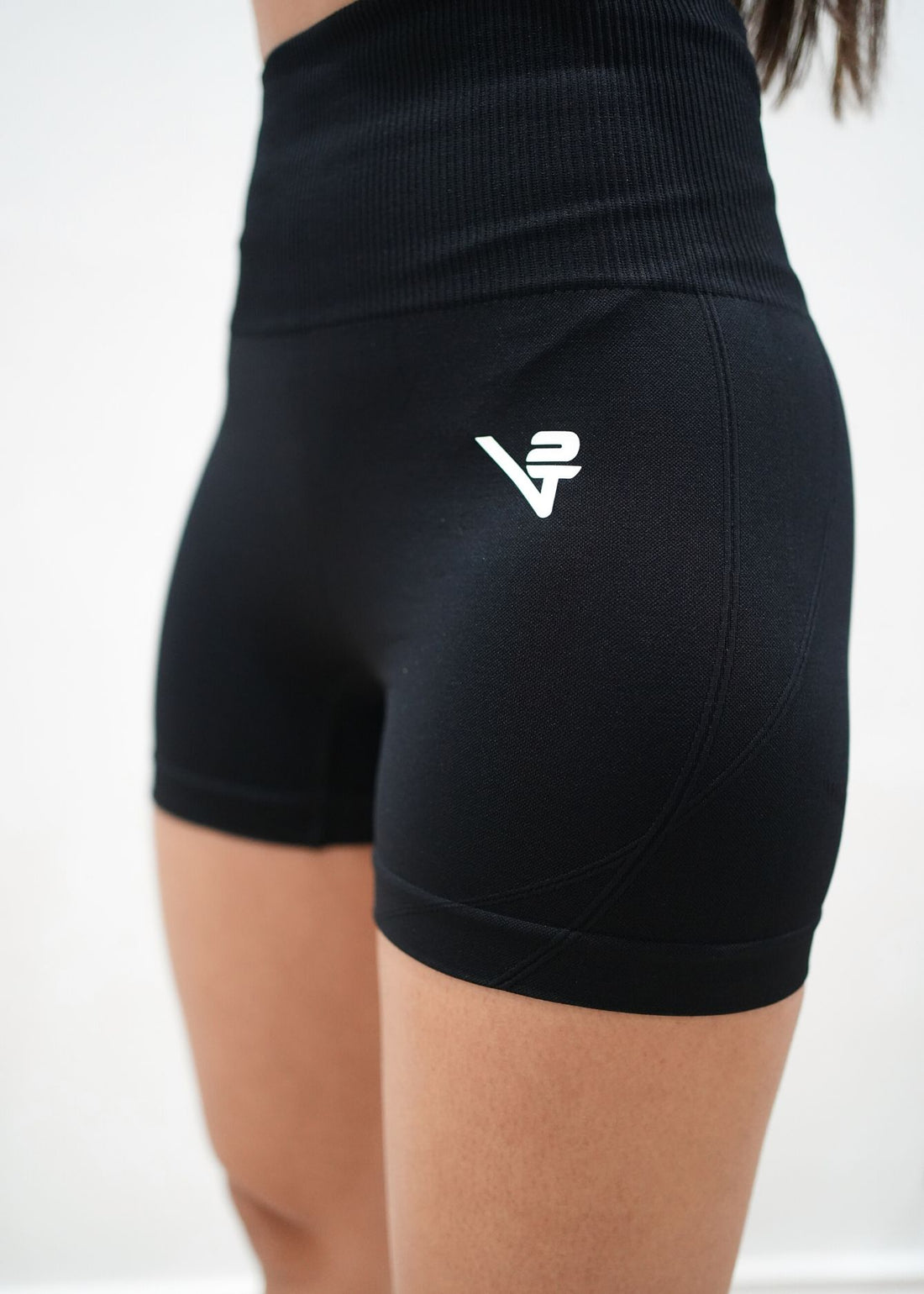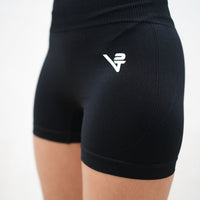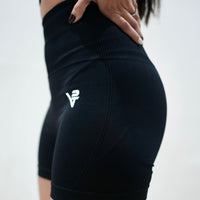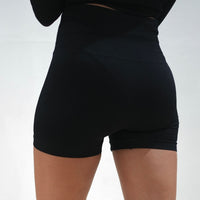 Black Power Seamless Biker Shorts
Our Power Collection Shorts are the perfect blend of comfort and durability, ensuring optimal performance during your workouts. Crafted from a high-quality, breathable fabric, these shorts provide a lightweight and comfortable fit. The elastic waistband offers a secure and adjustable fit, while the length provides just the right amount of coverage without restricting your movements. With their flattering design and sleek silhouette, these shorts are both functional and fashionable, allowing you to look and feel your best as you conquer any activity.
-Squat Proof
-Polyamide/ Elastane blend
Best. Shorts. Ever.
I wore the shorts to gym last week. They're comfortable and the material doesn't irritate the skin whilst you're working out. I'll definitely purchase again. I normally wear Nike shorts to train but found yours to be more "skin like" and more affordable so I'm super impressed.
Let customers speak for us